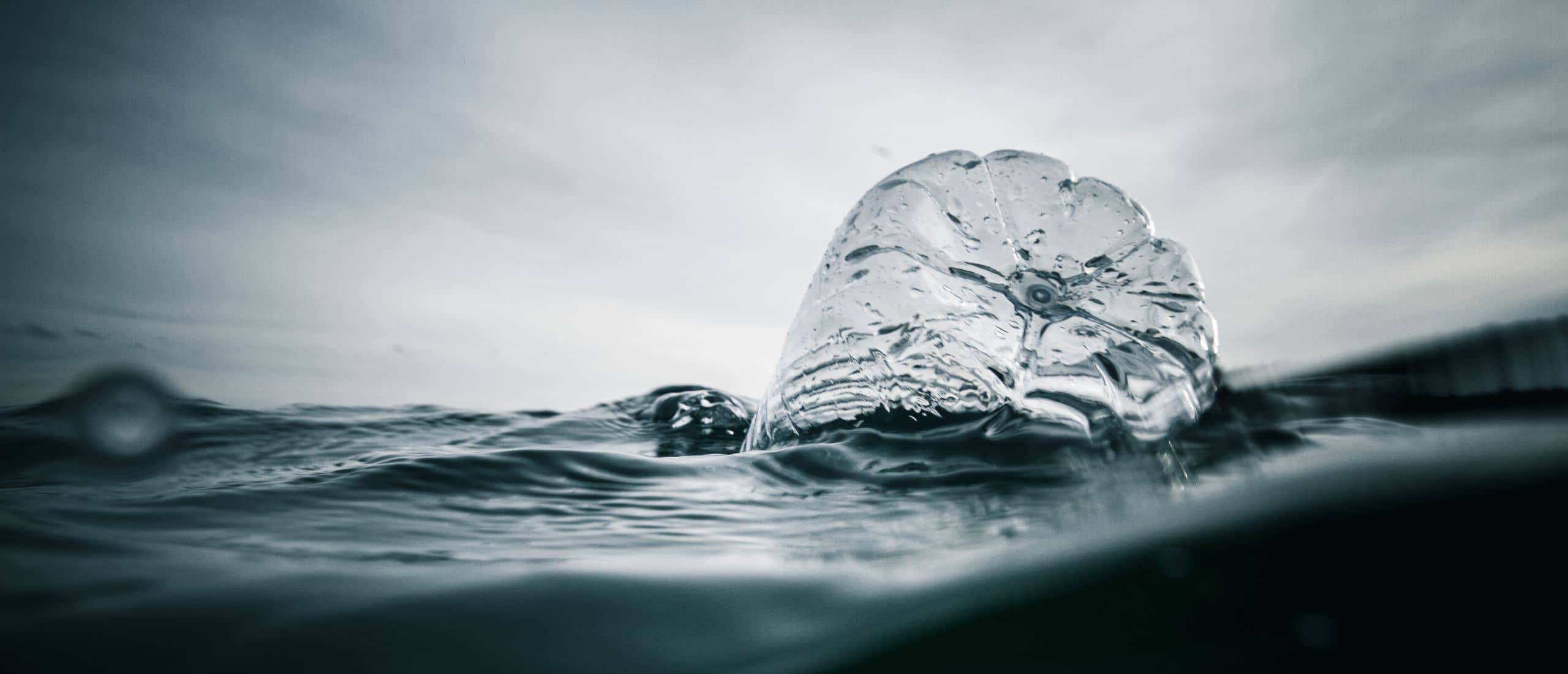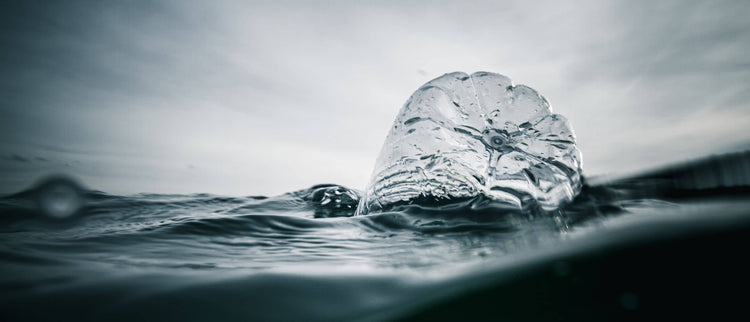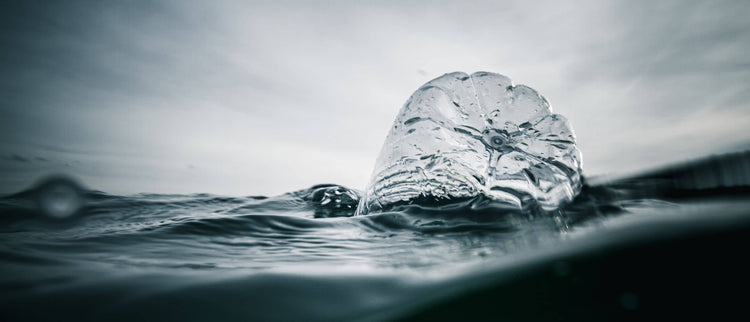 We are committed to making a positive difference by sourcing environmentally responsible materials and advocating for the environment.
Materials
We believe that it's not just about what we make, but how we make it. That's why we upcycle millions of discarded plastic bottles every year, transforming them into synthetic insulation and polyester to create our best-selling products. We also use all-natural, biodegradable coatings to reduce our impact on the environment.
We offer both synthetic and natural insulation options, ensuring that you can feel good about the materials in our products. Our synthetic insulation is made from recycled post-use plastic bottles and our natural insulations are ethically sourced.

Suppliers
We only work with trusted suppliers who meet our high standards for fair and safe working conditions.

Community
At VOITED, we care about the environment and the communities we serve. We periodically support local and grassroots causes that actively protect the environment and promote well-being through outdoor activity.
With VOITED, you can buy less and buy better. Our products are designed to last, and we want to help our customers think and live sustainably. Make a positive impact with your purchases and choose VOITED today!